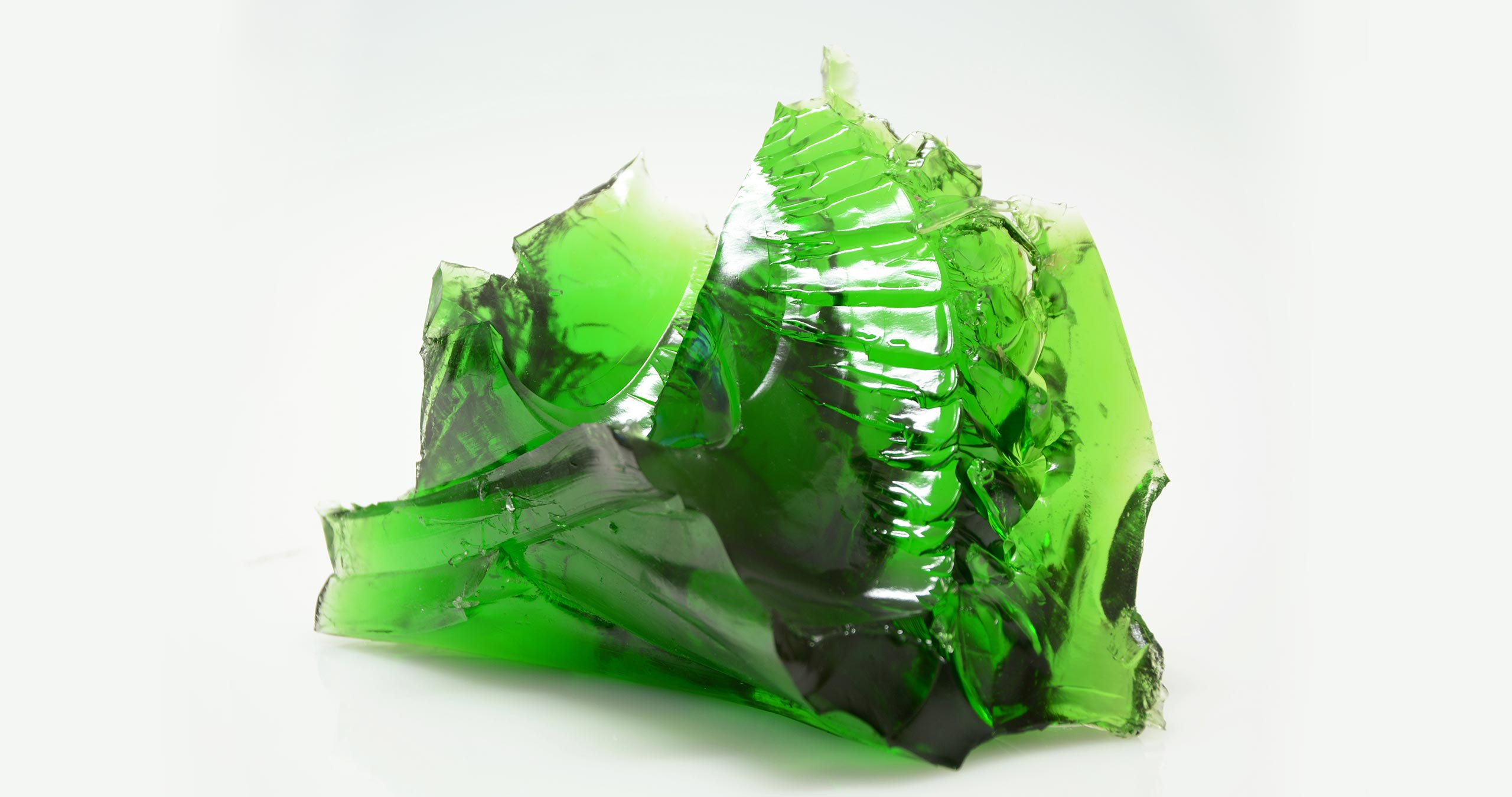 Depot 4.9/Münster, 2014
vegitable boxes, plexi DC, MDF, vacuum machine, scale, prints, labels ... AMBROSIA (ingredients: shugar, gelatin, acidulent fumarate, carduus concentrate flavor, dye e 131)
The exhibition with the name CANDY was created as a consistent further development of the AMBROSIA OFFICIALLY AMAZING concept. Using materials from the real economy, an exhibition was created that deals with the product ambrosia as a conventional commodity. Remnants of the original sculpture were presented on an oversized table in a sterile atmosphere. Ambrosia was transformed into a commodity, cut up, weighed, vacuum sealed, labeled and sold at the normal commercial price of a delicacy.