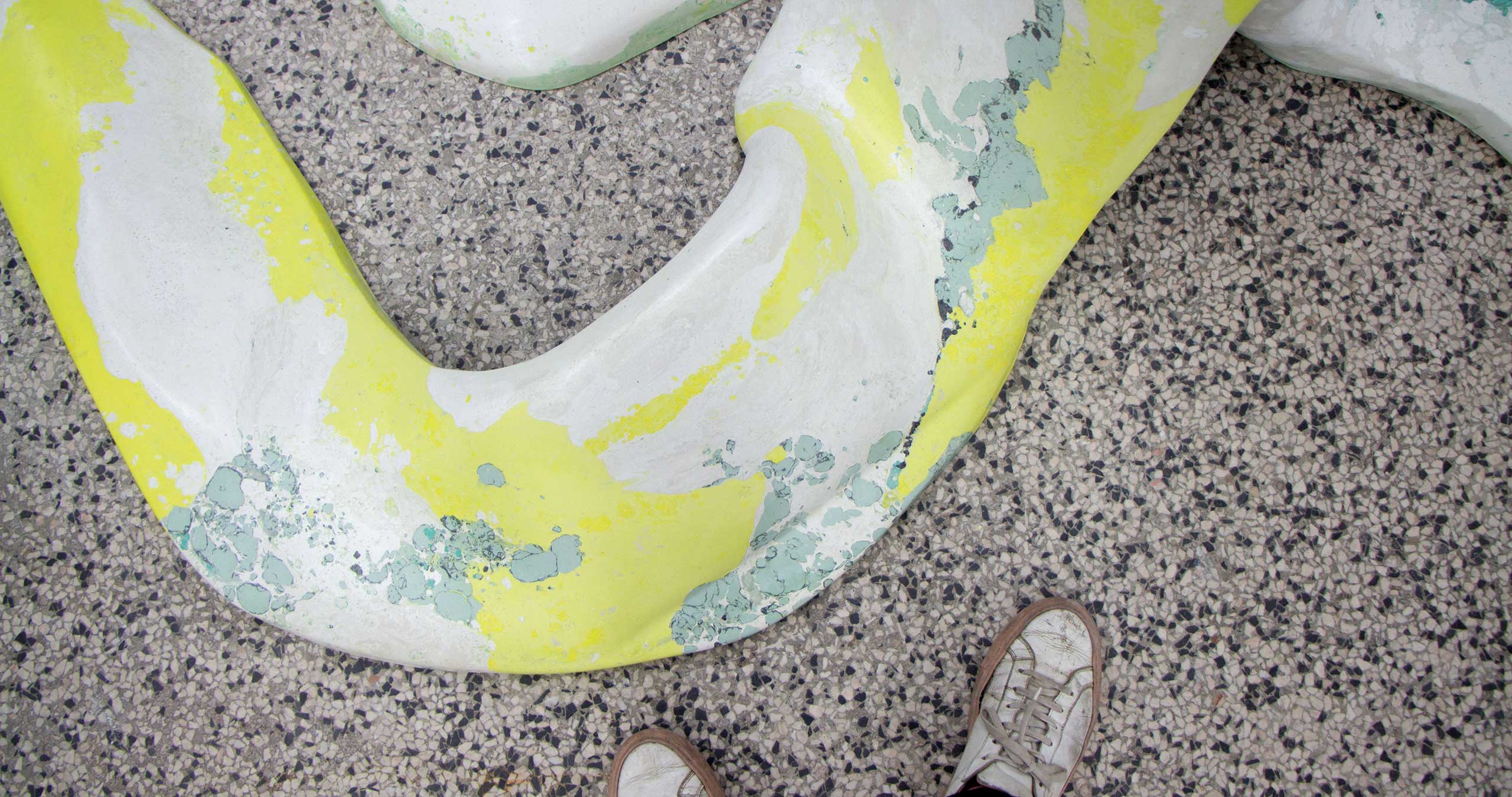 She lifted the cup to her mouth and shortly thereafter after pursed her lips into a narrow slit. A clear sign of disgust.
Something was wrong.
Upon her advice, he took a sip of tea and watched with interest as the small floating bubbles merged into a globule of fat. He had given up on using the stove. The smooth ceramic hob was delightful, but its sensor was not suitable for his clumsy fingers. For this reason, he had discovered the kettle.
All he had to do, was fill it, let his sausages disappear in it and press a button. Of course, the sausages were not to be forgotten in the water.The latter caused him increasingly more problems. This is why there were soon two kettles in the shared household. One for tea, and one with a smiling pig.